MyCycleTour - Plan your next trip or view our library of routes.
New to MyCycleTour? Play the introductory video!

Click on an image to see more details of each route. You can also target specific routes using the pull down menu below or the adjacent 'Search' box. Register and log in to create your own routes and tag your favorites.
Highlighted Routes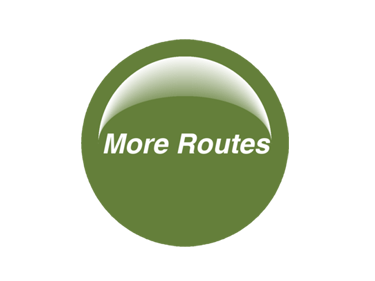 Recently Added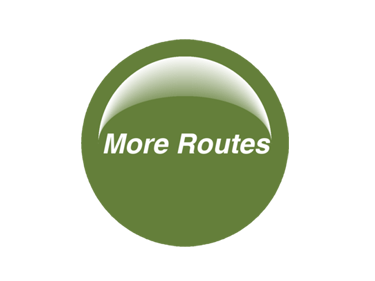 Nearby Routes (Ashburn)